The Jacksonville Housing Market Is Changing DAILY Right Now.

Pricing Your Home Correctly Is A Must.

Real estate is hyper-local. Don't listen to the national news. Home values must be looked at down to the neighborhood level. Let us take a deep dive into what is happening where you live. Make an informed decision.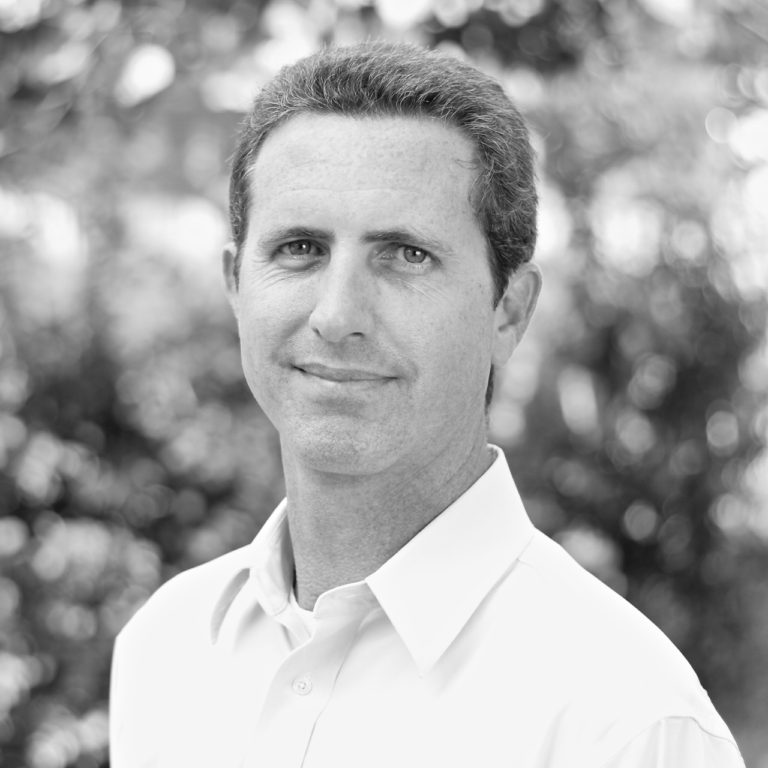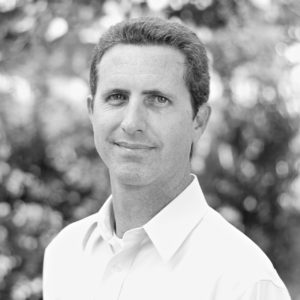 Request Your Free Report!
This is not an automated report. A licensed real estate agent, with knowledge of your market, will pull current market data. Please supply a valid email address or you will not receive your report.

 Questions?
Call MASH Realty Services
(904) 576-0051.