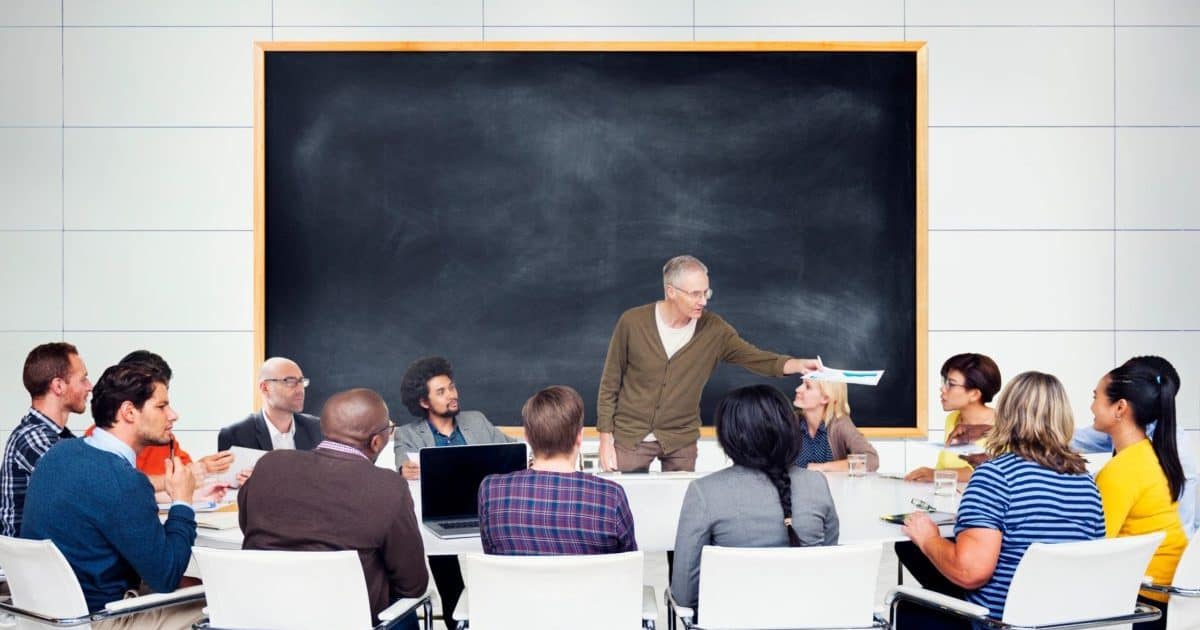 12 Jan

Home Buying Frequently Asked Questions

You're buying a home, but you have questions…Lots of them! We get asked a lot of questions about home buying every day. Most buyers have similar concerns, so we are going to do our best to answer those Home Buying Frequently Asked Questions here.
What Do I Do First?
I figured this would be a good place to start – and it's a smart first question. Even if you are just starting to consider buying a home, the very first thing you should do is align yourself with a licensed real estate professional.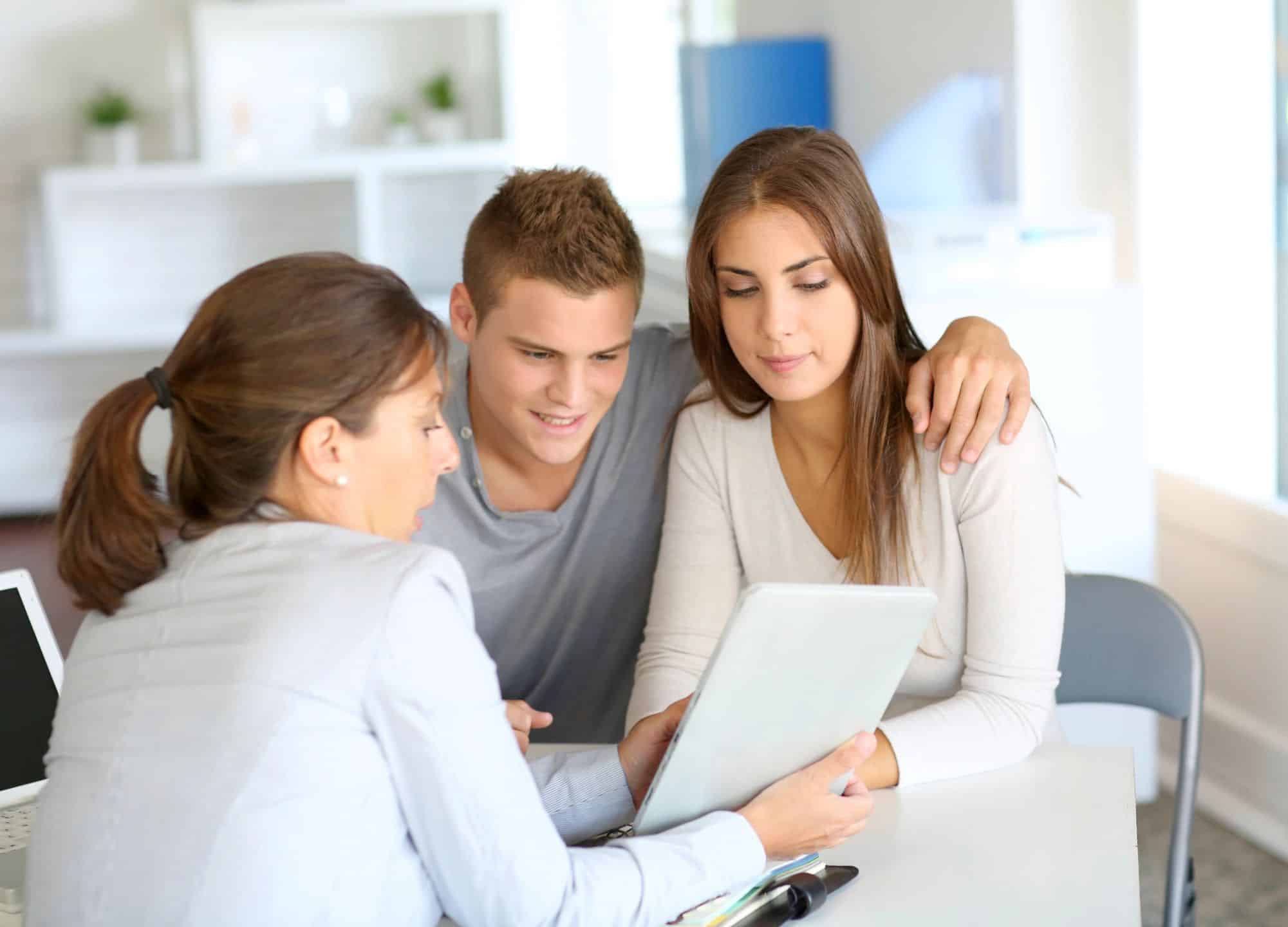 You don't know where to find one? You found us! Lucky You. Having an agent represent your interest in a real estate purchase is simply prudent.
Real estate professionals sell around 90% of the homes in the U.S. If you don't have someone on your side, you are at a disadvantage. The good news is that a Buyer's agent is FREE. You do not pay your agent's commission – Sellers do. (Side Note: Some brokerage firms charge their buyers a "transaction fee," but MASH Realty Services, LLC is not one of them. We do not ask our buyers for a penny.)
Once you have established this relationship with an agent, you can begin building your road map to home ownership. There are a lot of moving pieces, but having a plan will make it simple.
How Do I Pay For A House?
This step often gets skipped because it is not as much fun as LOOKING at homes. However, looking at homes is a lot more fun when you know that you can actually afford to buy the place. Don't worry, most people don't have enough cash to buy a house. Your next step is to find a lender who can pre-qualify you and help determine how much you can spend on your new home.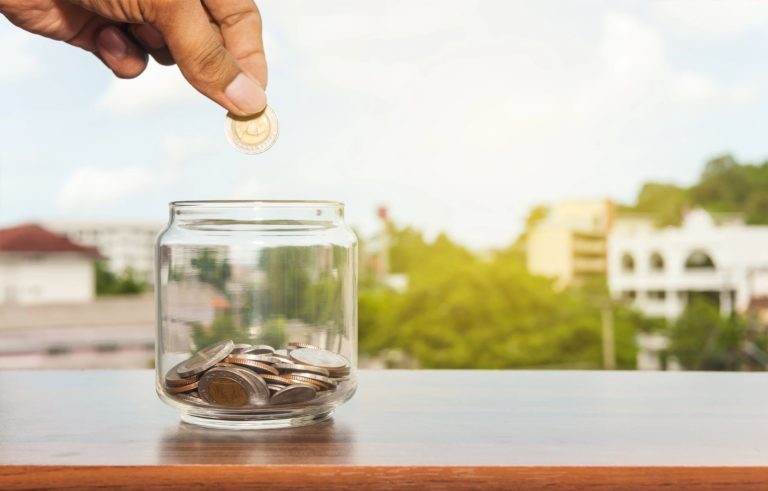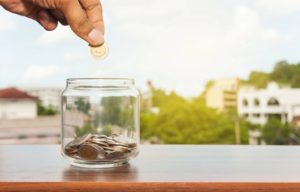 There are several types of financing, so there is sure to be a loan that fits your needs. If you don't have a lot of money saved up, that is no problem. FHA loans allow you to put down as little as 3.5% of the purchase price. If you are in the armed services, you can use your VA eligibility and put zero money down. If you need down payment assistance, there are first-time home buyer programs for those that qualify.

Remember, you don't have to get a mortgage from your current bank. Shop around. If needed, we can connect you with a great local mortgage lender that will explain all of your options.
How Quickly Can I Get Into My New House?
Assuming that you took our advice on the first two questions above, the typical timeline is around 60-120 days. This all depends on how quickly you identify the home you want to purchase. Once you have found the property you would like to buy, you can expect to get the keys within 30-60 days of signing a contract.
Once Under Contract, Can I Change My Mind?
The contract you sign will determine how this question gets answered. This is where having an agent on your side will help. Most buyers have good intentions, but if you haven't negotiated a real estate contract before, you will probably want some advice. There are different types of Contingencies ("outs") that can be included to protect you. Here are a few of the most common contingencies included in our standard NEFAR (Northeast Florida Association of Realtors) contract: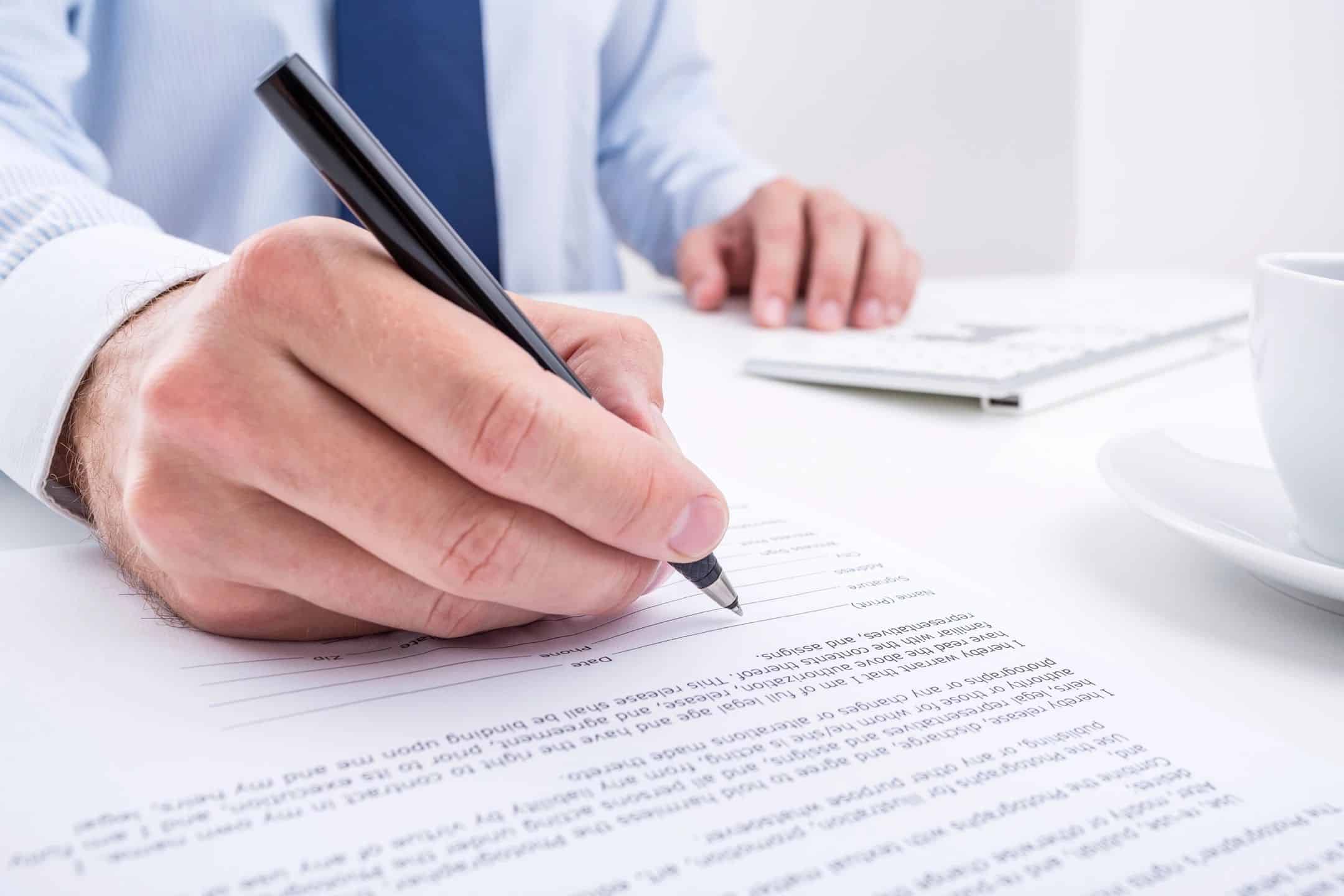 Inspection:  From the time a contract is signed, a buyer has 10 days to complete any home inspections they wish. During this time period, a buyer may, at the buyer's sole discretion, terminate the Agreement. The buyer would be entitled to a refund of the deposit.
Financing:  If a Buyer's loan is not approved, the Buyer may terminate the Agreement without forfeiting their deposit.
Appraisal:  If the value of the home, as determined by an appraiser, is less than the agreed upon purchase price, the Buyer may terminate the Agreement. Again, the deposit would be returned to the Buyer.
Sometimes Buyers have other contingencies that need to be addressed and included in the contract. Maybe you have another home to sell before you can buy. Be sure to protect your interest above all else. It is, however, important to remember that there is another person on the other end of the transaction. Don't enter into a contract lightly. If you were the seller, you would want the buyer to have good intentions.
What Is An HOA And Do I Want One?
An HOA is a Home Owners Association. These associations are typically found in large planned neighborhoods with common amenities (but not always). The homeowners associations are put in place to govern the neighborhood and protect the value of your investment. Some associations can be a little overbearing, depending on who is in charge. However, if you don't want your neighbor parking their car in the front yard, this might be just what you are looking for. There are dues that must be paid in order to maintain the common areas of the neighborhood. These fees will vary depending on the number of homes in the community as well as the amenities to be maintained. Start thinking about whether or not you would be open to a neighborhood with an HOA and how that will factor into your monthly budget.
What Other Fees Are Involved?
This is a subject that is often overlooked. When home buyers start thinking about purchasing a home, the main focus is on the down payment and the home loan (mortgage). It is never fun to have surprises when they involve spending money. Here are a few things to consider when budgeting to purchase your new home.
Home Inspections (up front cost)
A general home inspection, in Jacksonville, usually ranges from $300-$500. A Termite Inspection is another $90-$120. If the home has a swimming pool, you can add about $100 to get that thoroughly checked out. Although it is not common, some homes in our area have septic systems which will also need to be inspected.
Appraisal (up front cost)
If you are obtaining financing, your lender will require an appraisal to be completed to determine the value of the home. An appraisal usually costs between $400-500 and is the responsibility of the buyer (unless negotiated otherwise)
Closing Costs
In addition to your down payment, you will have some closing costs to pay before you get the keys to your new home. These costs include, but are not limited to: loan origination fees, documentary stamps and intangible tax on your mortgage, recording fees, credit report fee, flood determination fee, title insurance, closing fee, wire fees, etc. Your real estate professional and/or your lender can give you an estimate of these costs. If they cannot, find someone else!
Still have questions? Send us an email and we will be happy to help!
Full Disclosure: We are not attorneys and anything written in this post shall not be construed as legal advice. If you need legal advice, you should consult with a real estate attorney.