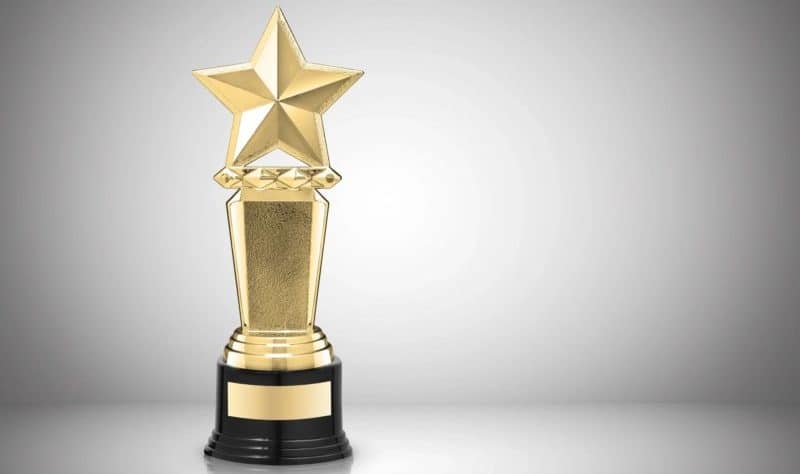 31 Oct

MASH Realty Services, LLC Makes Top 100 List

Congratulations to Jonathan Philips, Broker/Owner, for being named one of the top 100 producing realtors in Jacksonville. Out of the 8,000+ real estate agents in Northeast Florida, Jonathan ranked #49 based on figures for the first half of the year. This is a huge accomplishment for MASH Realty's first year. We look forward to seeing his success for the remainder of 2017. We hope that you will follow our story and watch as the whole MASH team climbs the ranks in the future. Way to go Jonathan!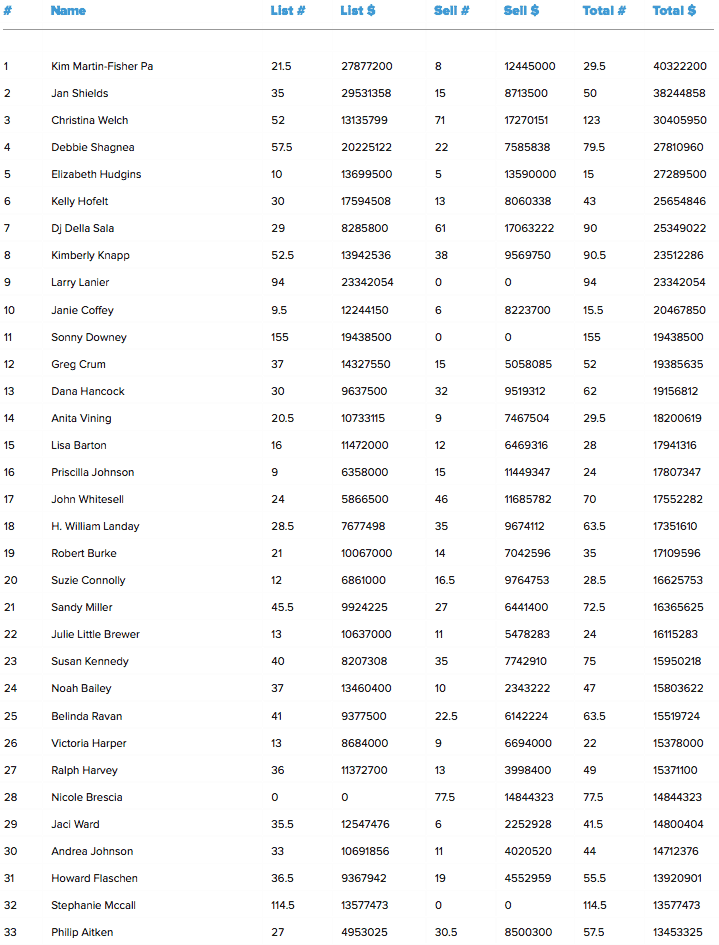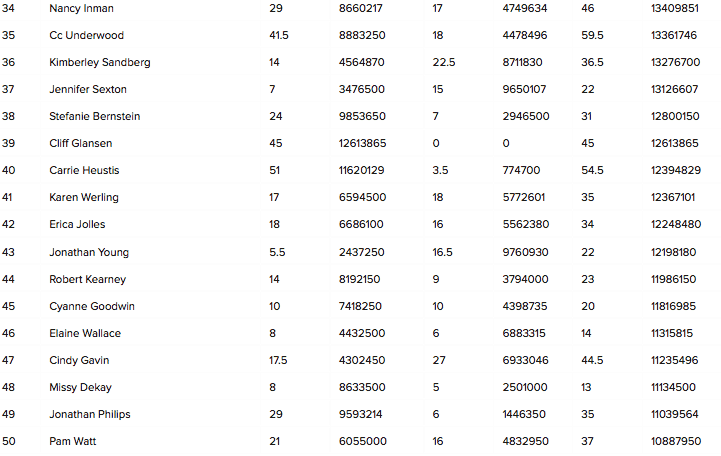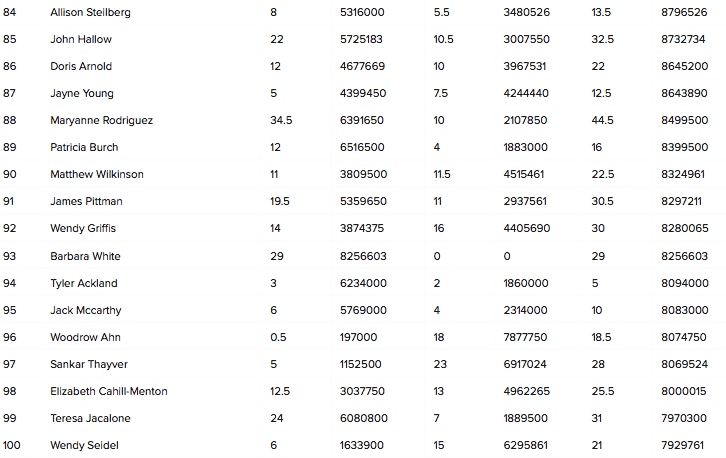 Credit to RealProducersMag.com.