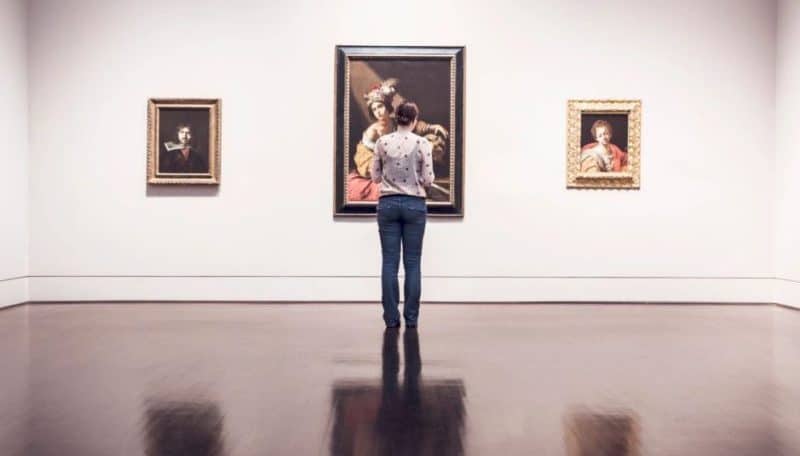 18 Jul

Home Design: Making a HOUSE a HOME?
Making your new House a Home.

Home is where the heart is.
Home sweet home.
Home… on the range??
Well, you get the idea…
So, what exactly is it that Does make a house a home? Is it when a tangible item triggers a memory or a feeling?  Is it the place you know you want to come back to?  Is it somewhere you feel safe and secure? Or is it merely decorations and pictures on the wall? What home design will you choose to ensure you love where you live?

I've moved 11 times in my life and only 4 of those houses I would consider homes.  It sounds cheesy but there are some major differences between a place where you lay your head and a place you hold in your heart.
Here are my tips for turning your new house into a home:
 1.  Don't pretend you live in a museum.
Staging is great when you're selling, but real life isn't all HGTV.  While cluttered counter tops are annoying, they are real life.  For example, my refrigerator is littered with kids artwork, and I wouldn't have it any other way.  Sidewalk chalk flowers and hopscotch turn my driveway into a sea of pink and purple. What harm does that do? Embrace those personal touches even if you don't see them on a home design show!
2.  Photographs
I admit I may have gone overboard with this in my home, but you can't go wrong with photographs in addition to artwork.  Family is the heart of a home and it's OK to share some of those beautiful memories. Not big on photographs? Display a family heirloom that will get your friends talking.
3.  Watch your family grow
One of the most treasured spots in my home is where I measure my kids with pencil marks on the wall.  I know it sounds sappy, but I remember moving into our home on my daughters first  birthday and have been watching her grow, along with her brother, and sisters, ever since. If we ever move, that piece of drywall is coming with me! I am sure we can work that into our home design in the next place.

4.  Plant a tree
Not gonna lie…The tree is not really thriving, but it's still standing.  And every time I look at it I am reminded of when we all planted it together.  What will that tree look like when the kids are all grown and have left the nest?
5.  Scented Candle
You know how sometimes you walk in somewhere and there is a smell that reminds you of another place?  That's how I always wanted my home to be.  When we first moved in, I used to burn a Vanilla Cupcake Yankee Candle all the time.  It smelled like birthday cake.  And to this day when I smell it, I remember those first few years in my home.
These are just a few of the ways I've made my house into a home.
Let us know what you come up with!