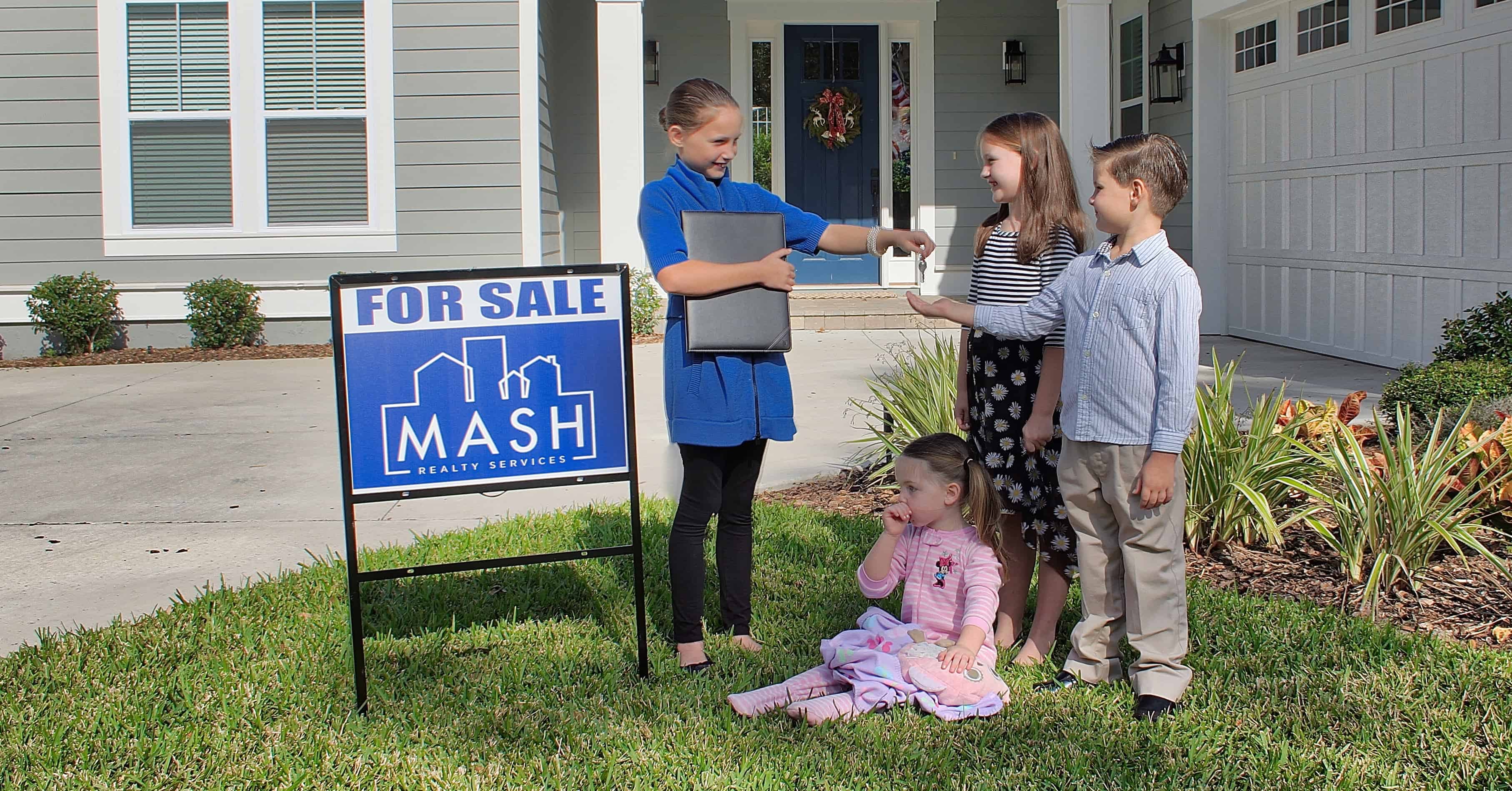 30 Apr

Down Payment Assistance
Down Payment Assistance:
We often get asked about options for first-time homebuyers to be able to utilize down payment assistance programs. Well, you're in luck! There is an excellent program that provides $15,000 to use towards down payment and closing costs. We have seen buyers purchase homes with NO money needed at closing.
What Costs Can I Expect to Pay?
Usually, the only expense is the upfront cost of the binder deposit, home inspection(s), and the appraisal. You can figure that you will need about $1,500 for those items, but maybe a little more depending on the home that you are purchasing. One of our agents can walk you through that process in more detail when the time comes.
Who Qualifies as a First-Time Buyer?
You might be surprised to know that being a "First-Time" homebuyer doesn't necessarily mean that you have NEVER owned a home before. If you have not owned a home in the past 3 years, you are now magically a "First-Time" homebuyer again! That's really great news since you have the knowledge that comes with owning a home before and the benefit of utilizing a down payment assistance program like it's your first time.
Show Me The Details:
Although there are other down payment assistance programs; here are some details about the program we are most excited about. It is the Florida's FHFC "Hardest Hit" Bond Program
2ND MORTGAGE UP TO $15,00 IN DUVAL COUNTY FOR DOWN PAYMENT AND CLOSING COSTS ON A PRIMARY-HOME.
0% INTEREST WITH NO MONTHLY PAYMENTS AND FORGIVEN AT A RATE OF 20% OF THE BALANCE PER YEAR. COMPLETELY FORGIVEN AFTER 5 YEARS IF STILL RESIDING IN THE PROPERTY.
PAIRED WITH AN FHA OR CONVENTIONAL 30-YEAR FIXED 1STMORTGAGE.
INTEREST RATES FOR THE 1ST LOAN ARE DETERMINED BY THE STATE AND VARY. CHECK WITH YOUR LENDER FOR TODAY'S RATES.
MINIMUM 640 CREDIT SCORE.
MAX. SALES PRICE:  $298,192.
MUST BE 1ST TIME HOMEBUYER (FHA:  NO PRIMARY HOME OWNERSHIP IN PAST 3 YRS. BY BORROWER ORSPOUSE;  CONVENTIONAL:  NO PRIMARY HOME OWNERSHIP IN THE PAST 3 YRS. BY BORROWER).
HOUSEHOLD INCOME LIMITS APPLY;  FHA (USES ENTIRE HOUSEHOLD INCOME OF ALL FAMILY MEMBERS AGES 18+):  $69,176 FOR A 1-2 PERS. HOUSEHOLD AND $79,552 FOR A 3+ PERS. HOUSEHOLD, AND CONVENTIONAL (BORROWER(S) ON APPLICATION ONLY):  $90,860 TOTAL.
BORROWER(S) CANNOT GET ANY CASH BACK AT CLOSING.
Let us put you in touch with a lender that offers this program.   Show Me